Tufcoat is a leading supplier of shrink-wrap materials, training and installations for weather protection & environmental containment.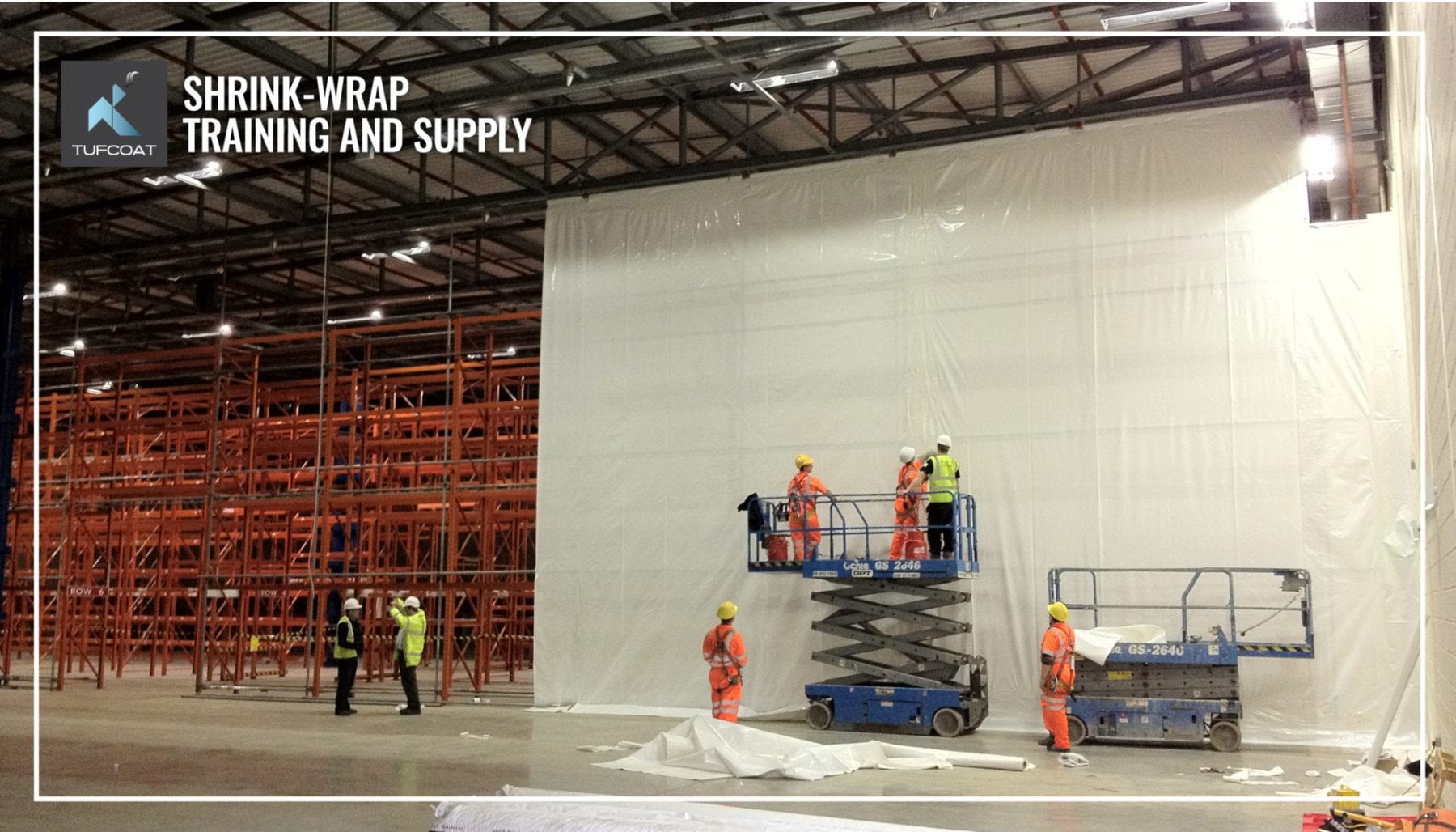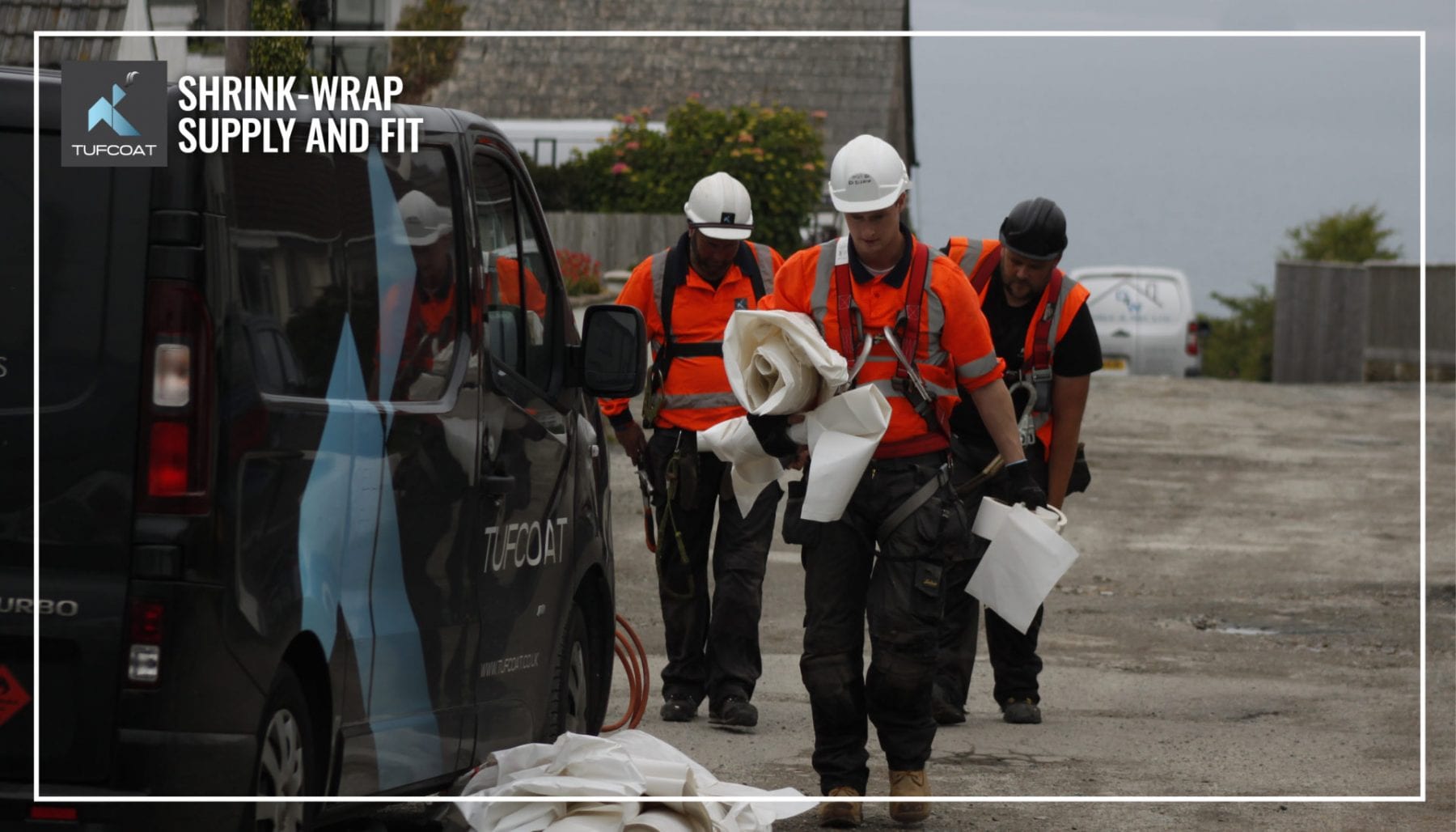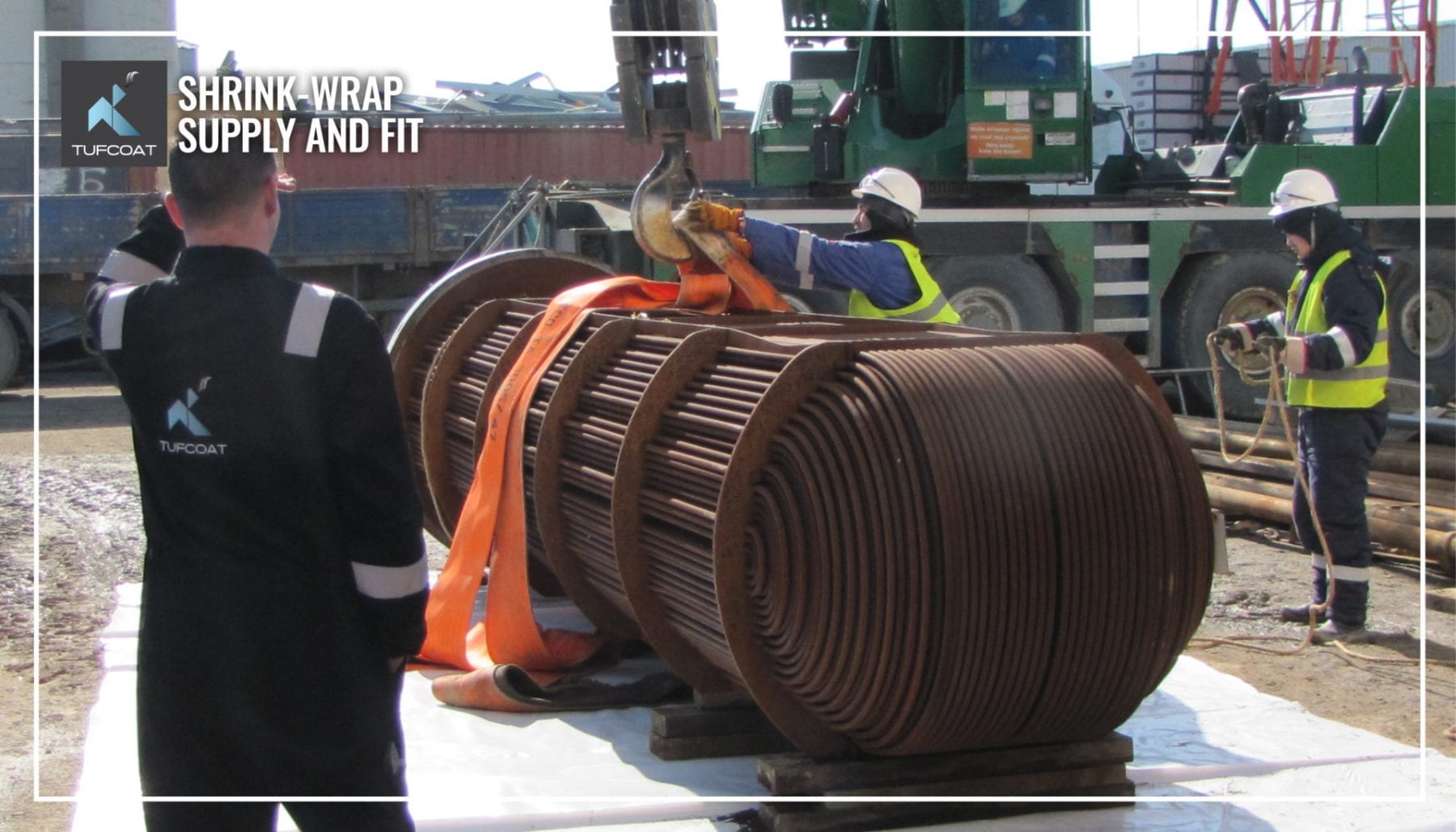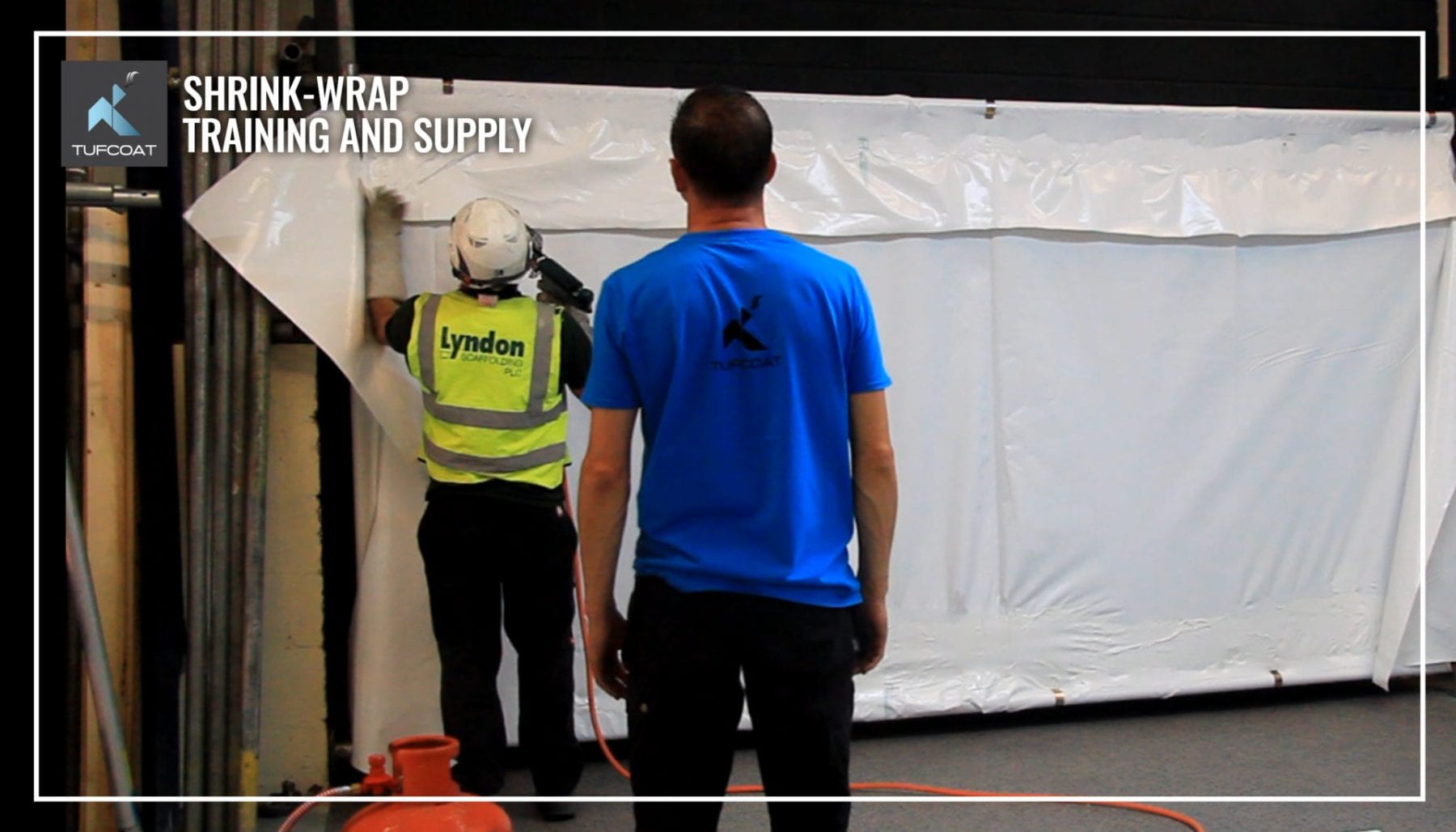 Previous
Next
Over the past decade, hundreds of companies have entrusted us to weatherproof work sites, encapsulate spray and blasting areas, screen off dust works, protect items during transport and storage and much more.
Experienced trainers are on hand to teach new users how to install to their specifications with Tufcoat having successfully trained hundreds of operatives globally.
OFFSITE CONSTRUCTION
Industrial shrink-wrap protects modules during storage and shipping for offsite manufacturing.
CONSTRUCTION SCREENS
Shrink-wrap can be used to create temporary building screens by infilling the apertures, openings or whole floors of a scheme.
MRO PROTECTIVE COVERS
We deliver temporary protective covers to the aerospace industry for engines, helicopters and aircraft parts.