Tufcoat are still open and continuing to provide our services.
All office staff have been working from home since 19th March, with our installations team following the government guidelines to provide work for "key services" hospitals etc.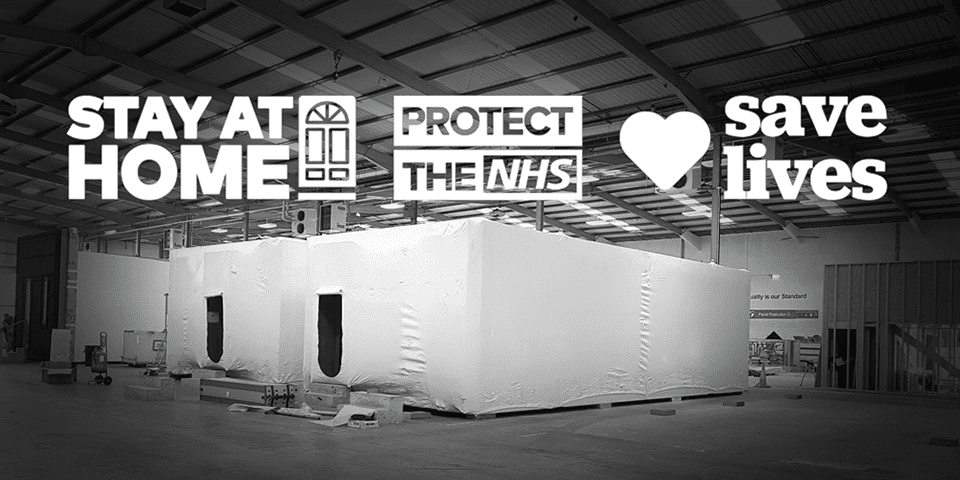 We will continue to monitor and follow the government guidelines regarding the current lock down in place and returning back to the work place.
Some of our customers are currently having to still work through it as they have a lot of Infrastructure & Modular projects and have been given the approval to work until further notice.
We would like to let clients know we're still here to help during COVID-19 anyway we can.
The office staff continue to working remotely and a skeleton team are providing key projects support which comes under the Governments guidelines.
As the Haulage, Logistics and Warehouse sectors are classed as key workers, material orders are also still possible given the Government has changed the Right to work checks during the Coronavirus (COVID-19).
If there is anything we can help with during this period we look forward to hearing from you.